There is something here that will make you shine
MooksGoo is a quirky designer who has created a range of goodies for you to parade your awesomeness and make your wondrous self shine. The unique artwork includes bold illustrative nature inspired patterns, and colourful, splashy textured watercolours. Let's go find something that will look fabulous on you...
SHOW ME EVERYTHING!
Bored of boring?
Yeh, I felt the same. That's why this very shop was created. If you need help with choosing a look, do reach out and I'll try my best to help.
Contact
Totally unique artwork

Everything is hand illustrated or designed by MooksGoo, so it is all totally unique! Yaas.

Read about MooksGoo

Better for the environment

Every purchase is made to order. Less waste, less impact on the environment.

Have a question?

Are you eco friendly? What if something doesn't fit? All answered here:

FAQs

Returns?

Please double check sizing before you order as each item is produced just for you! Find out more here:

Return policy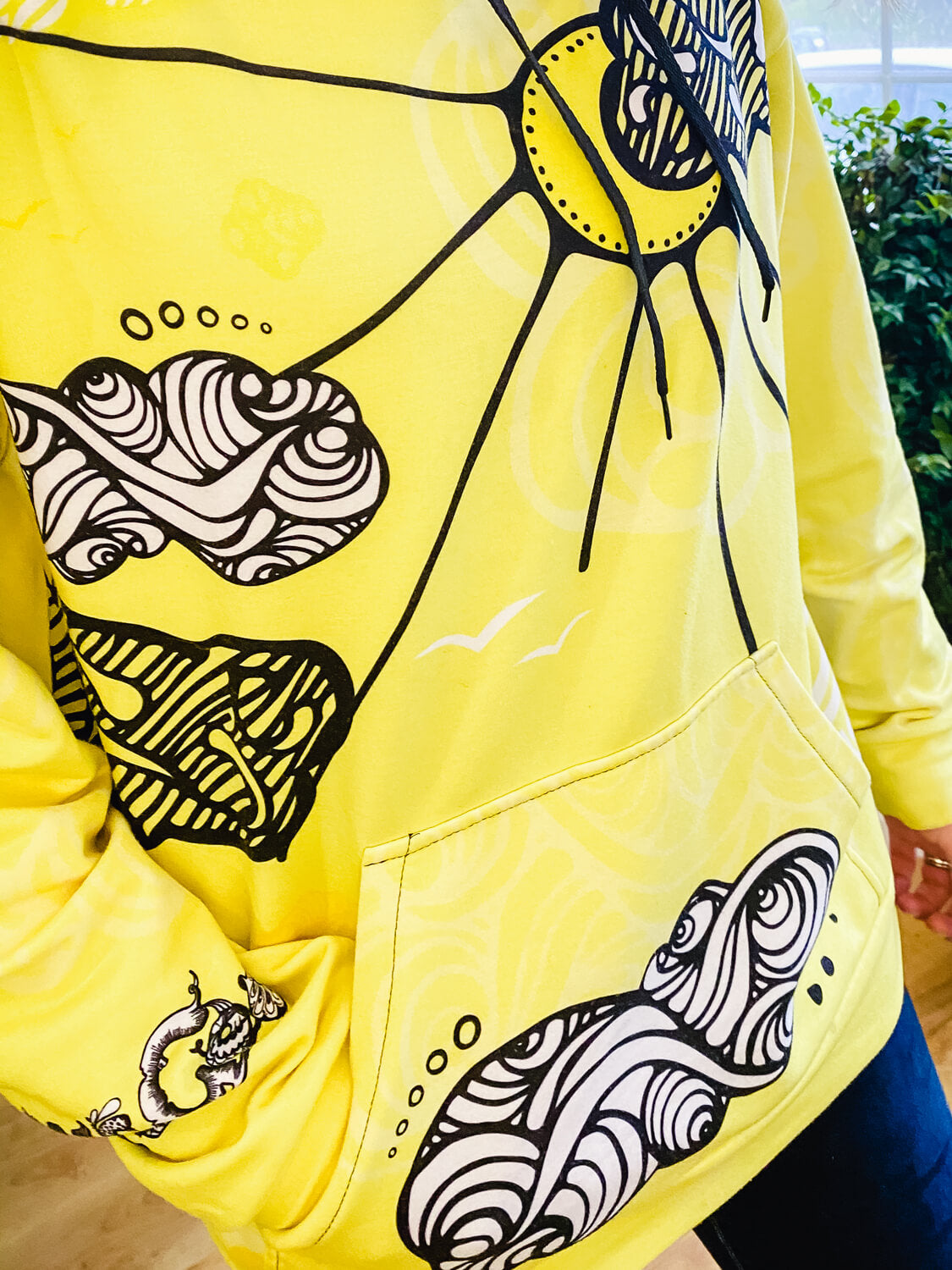 No fast fashion here
I love fashion. I also love clothes that live longer than a single season and aren't purchased just to follow a trend. Make your own trend I say! Fast fashion is a mass-produced, over-ordered, water-wasting and energy-sucking process. It is certainly not good for the planet.
So how can you avoid fast fashion? Well, when purchasing from MooksGoo, each product is printed, cut, hand sewn (if applicable) and shipped to you when you order it. This way, there is no excess inventory, no material wastage, and is a much more sustainable and greener process. Go us!
SEE ALL GOODIES
Let customers speak for us